Top 4 Best Throw Styles in Madden 23
Estimated reading time: 3 minutes
We are going to break down the best Throw Style for your QBs in Madden 23. These Throw Style are going to help you in user-play and in simulation.
Throwing the ball can be very frustrating if you end up having a slow throwing motion. QBs can take way too long to throw the ball, end up getting sacked, or turn the ball over if you do not have the right Throw Style.
There are some really bad Throw Styles that make life terrible. Throw Styles from QBs that didn't pan out in the league and Madden kept them around to make our lives miserable.
How to Change Your Throw Style in Madden 23:
If you want to change your QBs Throw Style in Madden 23 you have to go to "NFL Rosters" then click on your QBs "View Player Card". After you do that scroll down to "Edit Player", then tab over 4 spots to the right by clicking RB (Xbox controller) R1 for (PS5). From there you will be able to change your QBs throw Style.
4. Traditional 1:
Traditional 1 making it onto this list seems shocking but that does not any less true. It isn't the best, but, it sure in the heck isn't the worst.
This wouldn't be our first choice but we wouldn't be too upset if we had to stick with this Throw Style.
3. Generic 2: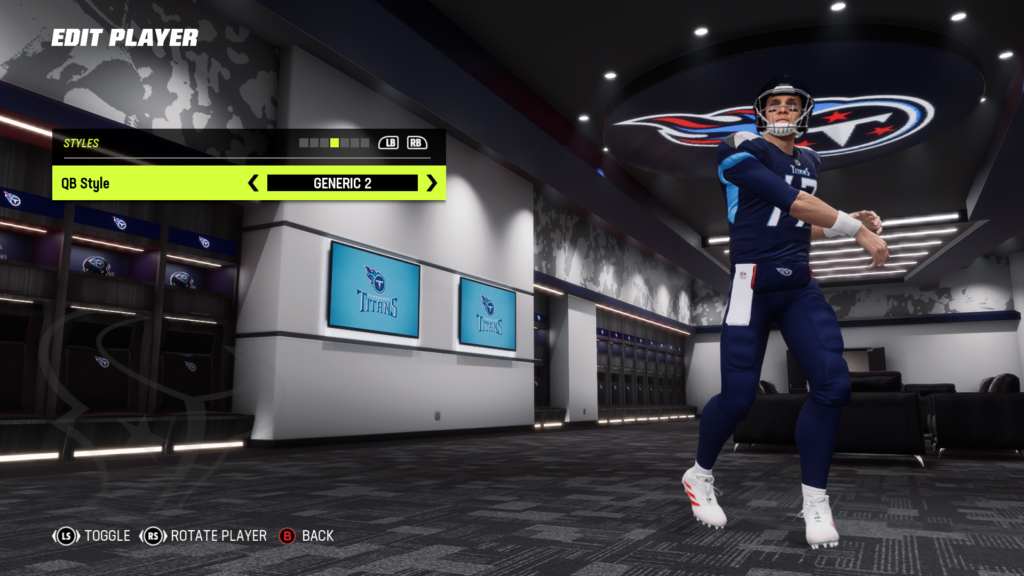 Generic 2 is a solid Throw Style that thankfully a fair amount of QBs in Madden have. Which is good news because it means that Pro QBs are actually good at throwing according to Madden.
2. Slinger 3: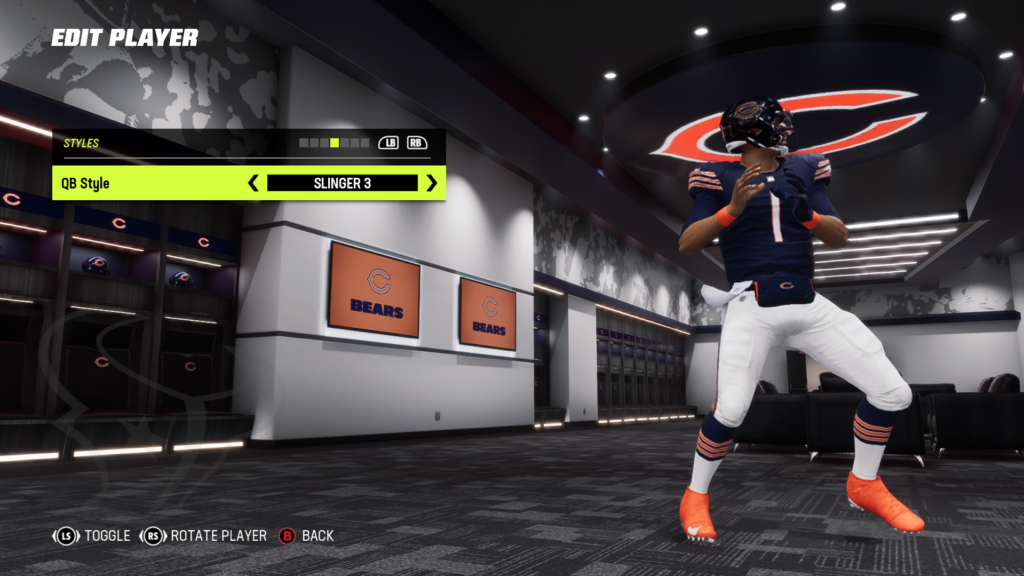 Slinger 3 is one of the more rare Throw Styles that you will not see often for most QBs. However, if you do see it on your QB or want to change your QBs Throw Style to this you will be satisfied with the outcome unless your QB is cheeks at QB.
1. Slinger 1: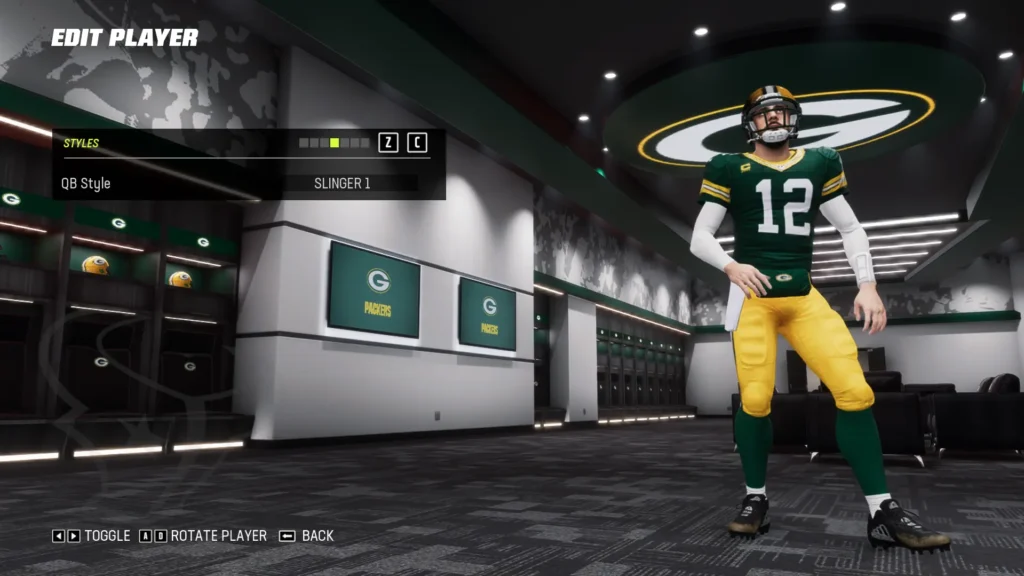 There is a reason this is the best, the release speed without all the drama. Aaron Rodgers rocks this Throw Style and that should say enough.
Jordan Love also has this Throw Style so apparently Rodgers did teach Love after all. This Throw Style is the king and it has been for years.
DodderyCribb, A.K.A. Dodds, or Doddery, has been dominating the gaming industry for over two decades. He has defied the odds in Madden by trading for "impossible" players and mastering Madden contracts to name a few. Dodds has made signature content, such as the SAR, SAT, Contract Reset Method, and much more. You can also find him playing and writing content for mobile games.
---